This month, we're lucky enough to share our space with lovely artists, crafters, and designers. We're so happy to have these guys and gals as sponsors and adore their magical creations, and think you will, too!  So check them out below, and don't forget to stop by their shops for some handmade summer treats. xo.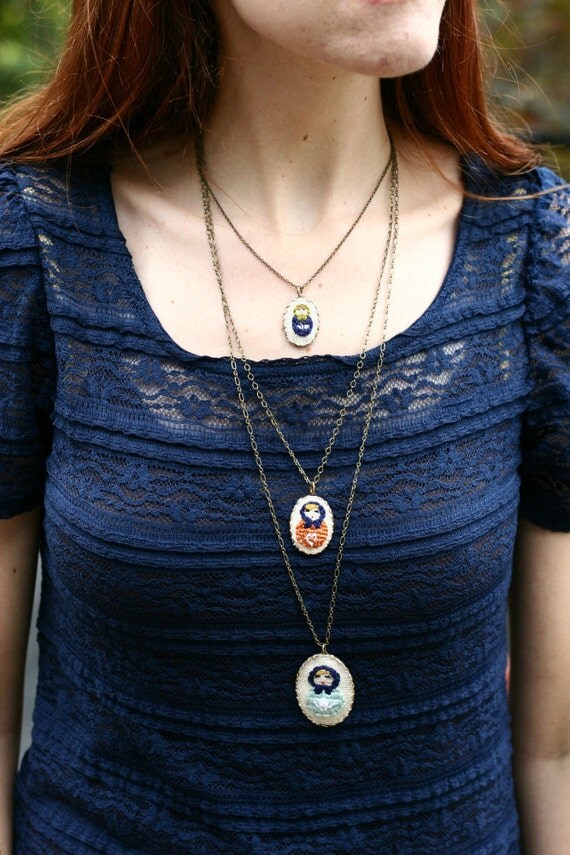 Rachel Pruett designs a whimsical line of embroidered jewelry and wall hangings out of Austin, Texas.  Her designs can be found under the title Poppy and Fern, where she creates needle and thread portraits of woodland animals, dainty flowers,  custom initials, and more on brooches, necklaces, and embroidery hoops.  We're in love with her collection of Russian Nesting Doll jewelry and her Mr. Rabbit necklace — so cute! Travel into the magical world of Poppy and Fern, and visit Rachel over on Twitter  and Facebook.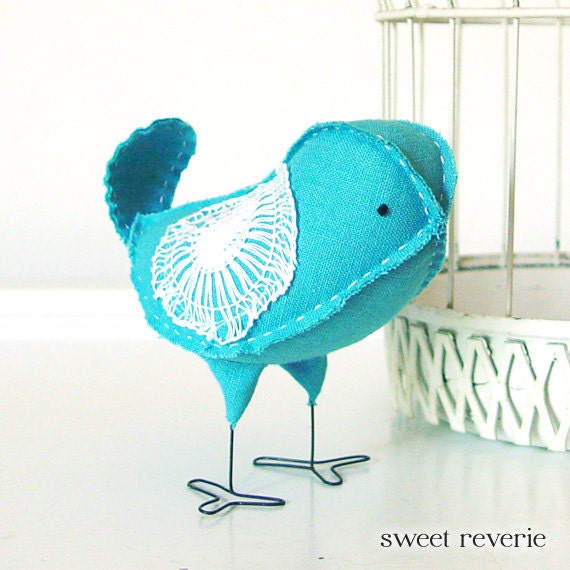 Stationed in West Michigan, Amanda Mazur creates sweet home accents and wearables under the moniker Sweet Reverie.  Her designs include a collection of rustic necklaces, darling bird soft sculptures, Peter Pan collar necklaces and vintage fabric-boasting arm cuffs.  You can visit Amanda over on Etsy and follow her on Twitter.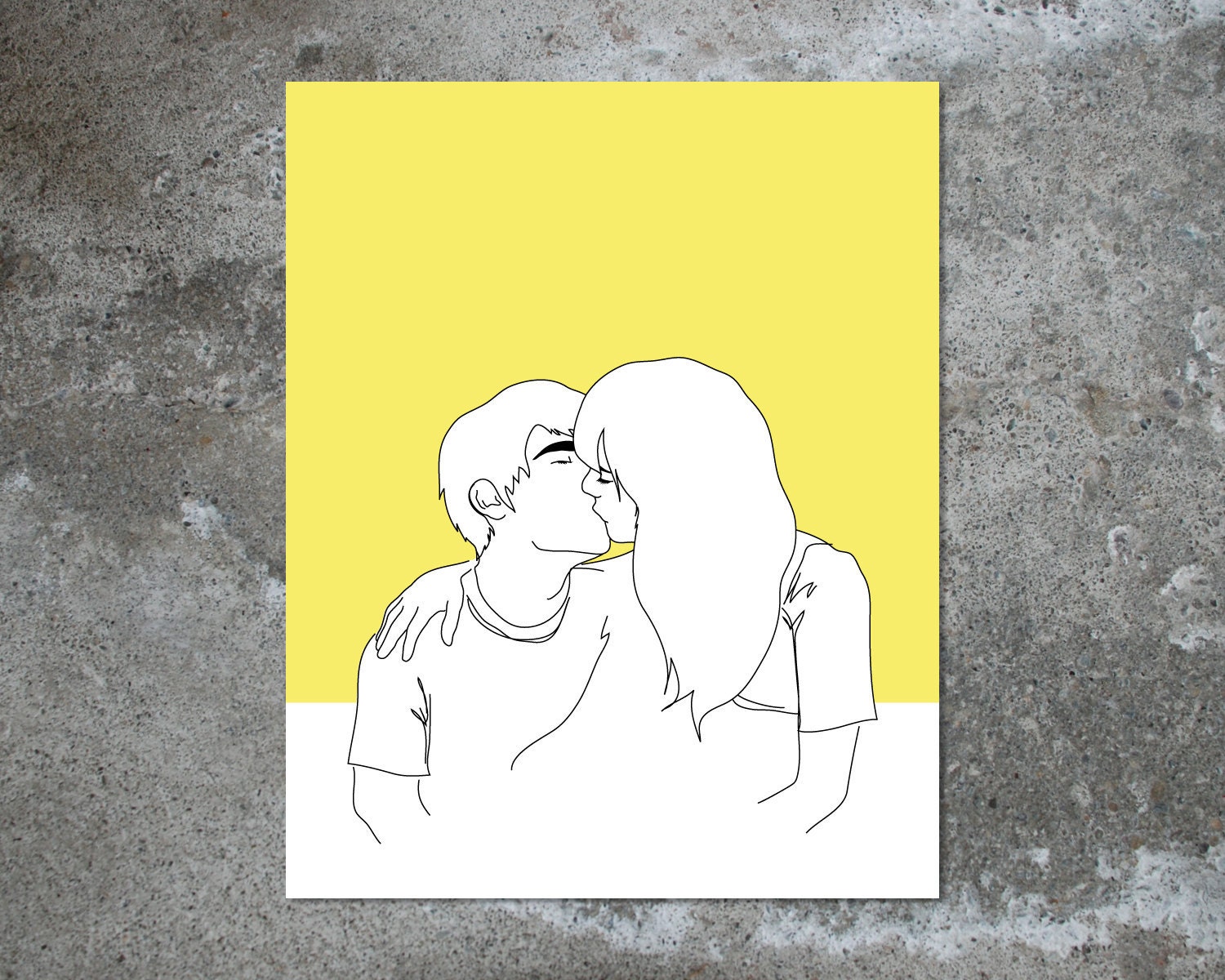 Samantha Kramer is the North Carolina-dwelling artist behind Near Modern Disaster.  She creates romantic illustrations of couples kissing, alongside pieces with cheeky and cute phrases for that boy or girl in your life.  We're especially taken by her adorbs note card sets. Visit Samantha over on Twitter and Facebook, and head on over to her shop for some magical and unique stationary and prints.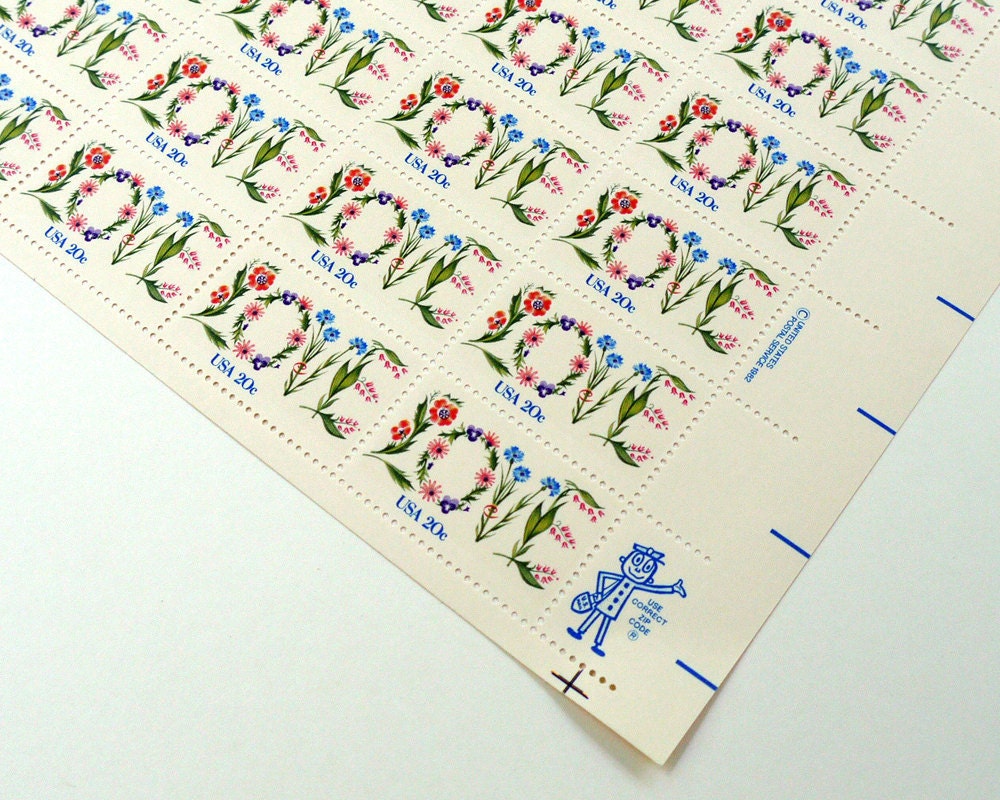 Along with creating art for Near Modern Disaster, Samantha Kramer is also an avid collector of vintage postage.  At her shop, Pack & Post,  you can travel back in time whilst sifting through plant-embellished stamps from the 1970s, Airmail stamps hailing from the 1950s,  and more.  So, if you're a stamp collector, a vintage fiend or run a business where you want some killer postage, head on over to Sam's Etsy.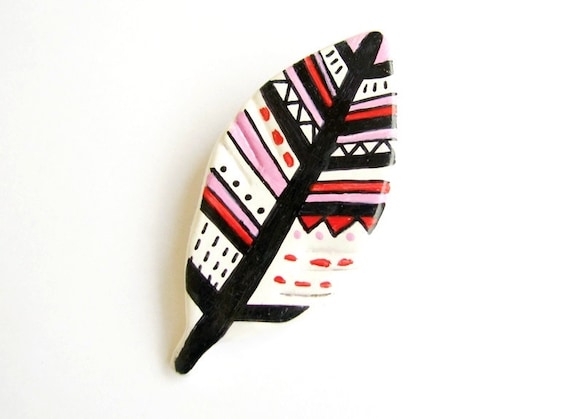 Stationed out of Italy, Mafalda Laezza is the crafter, painter, and illustrator behind the incredibly adorable shop, Pink Rain.  We've admired Mafa's creations for some time now, with pieces ranging from dainty hand-painted lockets, to lovely watercolor illustrations, to darling handmade brooches.  Her shop is also amazing for finding really sweet, one-of-a-kind treats and gifts.  Get lost in Pink Rain's cute handmade collection over on Etsy, visit her on Twitter and Facebook, and check out Mafa's lovely crafts blog.
Brooklyn-based artist Laura Busony of LAB transforms vintage, antique and repurposed materials into gorgeous, one-of-a-kind jewelry.  We're especially taken by Laura's array of Peter Pan collar bib necklaces — from sweet ones created out of brass, steel and copper to ones that are embellished with colorful brass roses.  Check out LAB's adorable statement pieces over on Etsy and visit Laura's blog.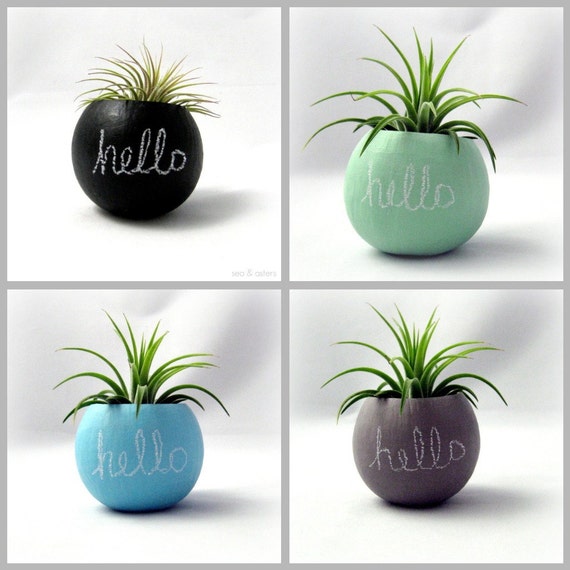 Based in Tampa, Monica and James create the sweetest line of terrariums, air plant pods, and other nature-inspired creations.  We're especially taken with their Hello Chalkboard Air Plant Pods and hanging air plant terrariums. Check out Monica and James' creations over on their shop, Sea & Asters, and like them on Facebook.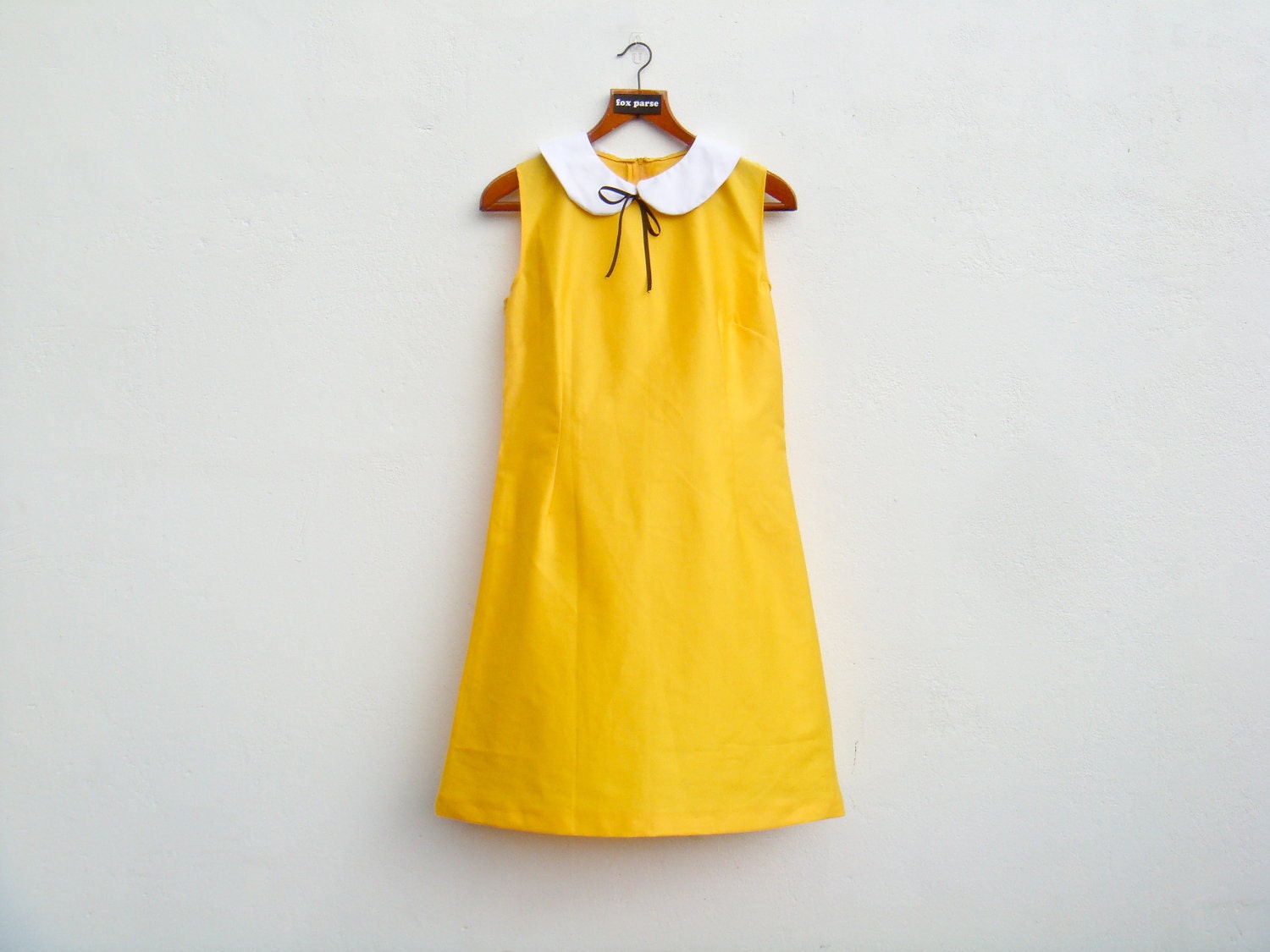 Melbourne designer Jessica has created a line of vintage-evoking frocks and Peter Pan collars under the moniker Fox Parse.  Her made-to-order dresses feature a 1960s shift-dress silhouette, come in a myriad of rainbow hues and are embellished with a darling Peter Pan collar.  How cute is the Rosie Rabbit Dress?! Have a gander at Jessica's adorable dress and accessories line over on Etsy, and find her on Twitter and Facebook.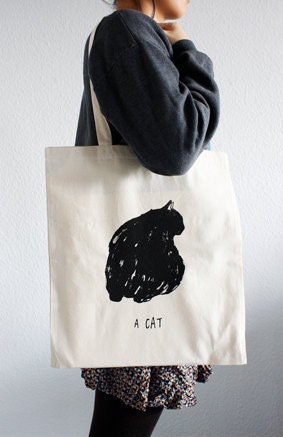 Based in Germany, Ji Hyun Yu has created a cute little line of screeprinted tote bags and wall hangings.  Working under the name Hellohowdyhiya, Ji Hyun makes cat tote bags when she's not studying Communication Design in college.  Visit her sweet shop over on Etsy and follow her work on Tumblr.